Silk Road Culture Roadmap
Powered by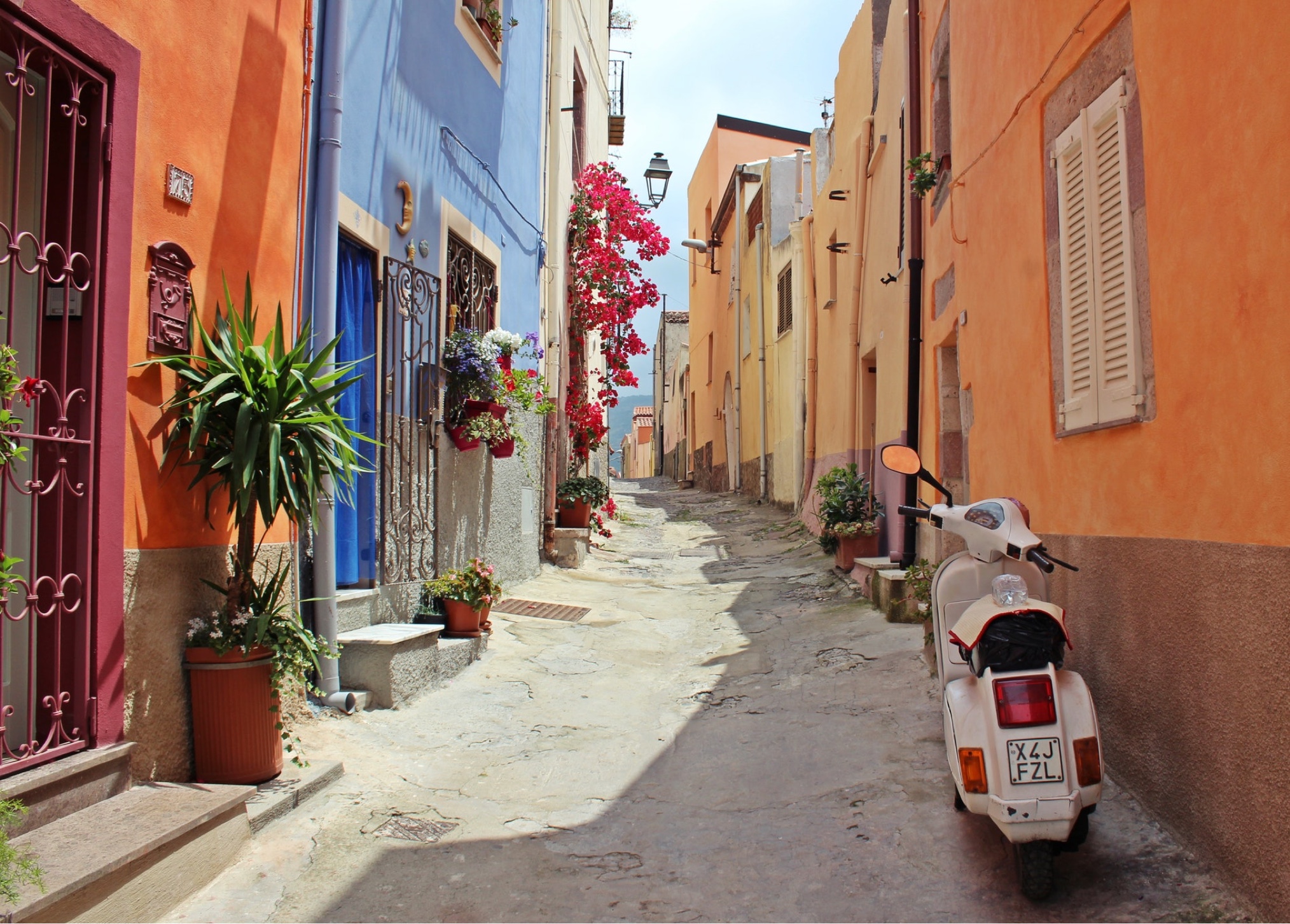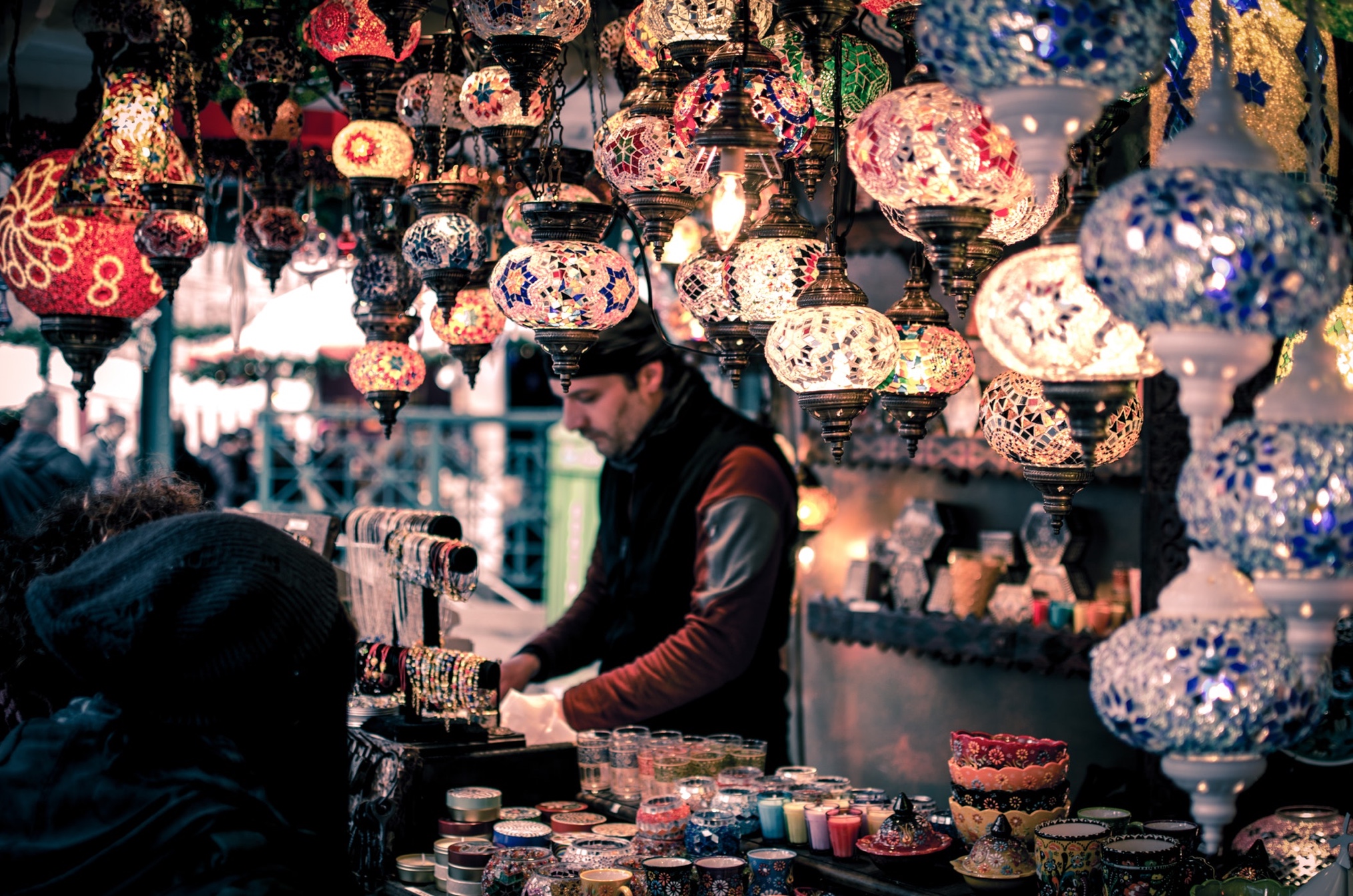 Experience Culture
Find out all different cultural aspects of 11 Silk Road countries
LET'S LEARN

Be the Culture
Share your photo memories from Silk Road countreis
LET'S SHARE
Learn about Project
About Project
The Silk Road Culture Roadmap is a web and mobile app, that is envisioned together by the Silk Road Festival founder Jasna Vukas and Croatian-based digital Agency Bamboo Lab.

The app is powered by CSEBA | Chinese Southeast European Business Association.
The plan for the app is to continually add new content and expand it.